42 days of summer can seem quite daunting, so here's a few tips for having a wonderful summer of fun…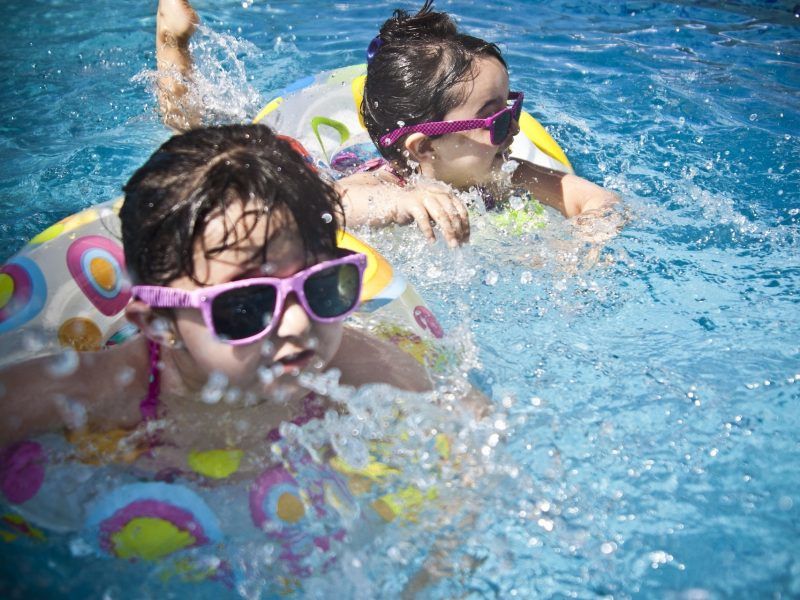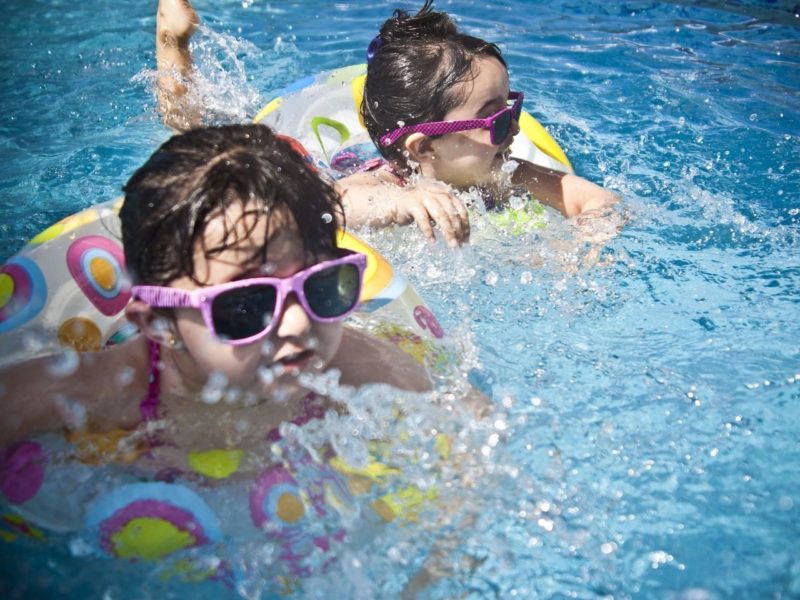 Plan
Plan lots of activities and days out from craft, to outdoor play, to games , to picnics.
Use pinterest, it is my personal biggest sanity saver!
Write a summer bucket list of all the activities/places to visit you'd like to do/see. I love my bucket list as it means I always have ideas and inspiration up my sleeve, for all those rainy days and times when we are in desperate need of some boredom busters.
You don't need to spend a lot of money to have a good time, there are loads of free things to do.
Free Play
Allow plenty of time for free play, both with the kids and where the children can play on their own, it is good for them and allows parents some breathing space.
Have a few chill out days too.
Try not to over plan, or it can seem like the kids are still at school.
Encourage Helpfulness
Encourage the children to help out around the house, this assists you with the chores and also allows you, as a parent to spend more quality time with the kids.
Examples: washing the car together, cooking dinner, hanging out the washing. These are all things my children have been enjoying this summer. I'm sure there are loads your kids could help with, whilst having fun at the same time, depending on their age.
42 Ideas for Free Summer Fun
Nature walks
Scavenger hunts (use pinterest to print off a hunt before you go)
Parks
Water play
Bubbles
Ball games
Cycling
Scooters
Building dens
Bug hunts
Picnics
Cooking
Making potions
Making pictures with nature
Chalking
Paddling pool
Painting
Ice play
Tree climbing
Splash about on a boat
Playdoh
Dancing
Practice handstands, cart wheels, roll polys
Rolling down a hill
Muddy puddle jumping
Splash/swim in the sea
Beach play
Go geocaching
Craft with nature
Do a reading challenge
Board games
Have a water fight
Invite friends to play
Make a teepee
Do some simple science experiments
Make a your own sports day
Try some messy play with shaving foam
Camp out for the night
Stay up late one night for a spot of star gazing
Keep a journal
This summer we have been having so much fun together as a family it's difficult to include it all. We have been on the beach, splashing in the sea, splashing about in dinghy's, crab fishing, making a waterfall wall, having paddling pool fun, riding bikes and scooters, going on walks, crafting, cooking and having many many picnics, just to name some of the fun!
See Also
---