The Spring weather has been wonderful and the gardens and hedgerows have been full of blossom. We have been having our meals outside in the garden and my thoughts have turned again to designing garden furniture for children. Children are so full of energy and love to play and the challenge is to find something they will be happy to play with again and again.
Children's garden furniture..
I've also been looking at children's garden furniture and again have been concerned by the lack of safety in a couple of "perennial" outdoor chairs. Deck chairs and folding chairs with no spacers to prevent little fingers being nipped in the folding parts and lightweight metal and fabric chairs which would tip over backwards if the small child climbed in knee first before turning to sit, as so many little children do.
Recent furniture events…
Recently I've been to two truly inspirational furniture events. The first was a solo exhibition of John Makepeace, one of our most talented and creative furniture makers. I was familiar with all the pieces in the exhibition through images of them in books, but to actually see them "in the round" was truly awe-inspiring.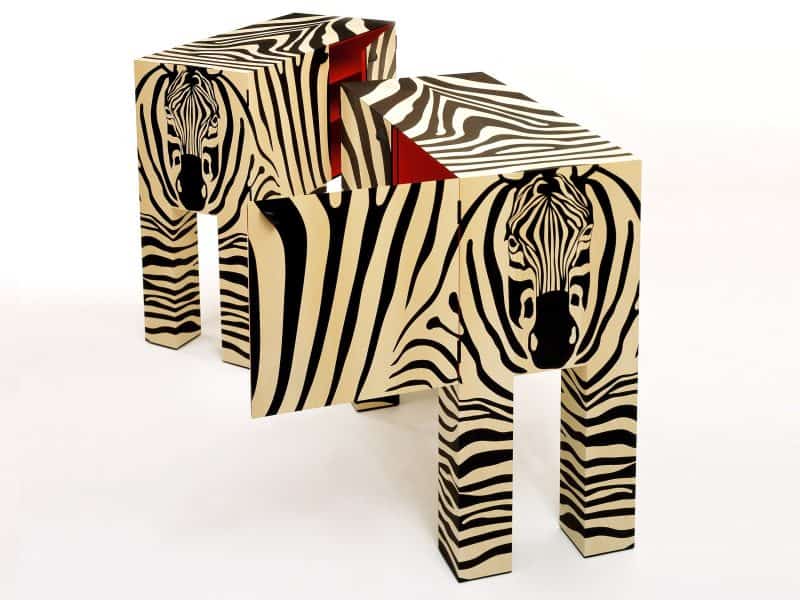 The imagination, flair and craftsmanship to produce each piece has no equal. John was at the exhibition and spoke to many visitors. I asked if I could ask him questions abut the way he made the furniture and how he achieved the sinuous, flowing shapes. With all his usual generosity and patience he answered my questions fully – heaven!
The second event also demonstrated the ingenuity and skill of the designer, also in making bespoke pieces, but this time for severely disabled children and adults.
Demand, also make equipment for para-Olympians, Meeting the designers and the people working for Demand at their Open Day and seeing the work they do and the events they support was inspiring, humbling and heart-warming. There are some very talented designers out there.
See Also
---