The trend for kid's beds to be a little more grown up is a trend which is growing, especially with pre-teens who've outgrown their child-like furniture.
The Louis Single Upholstered Bed Frame is one of the latest offerings, combining a single-size bed with fabric upholstery and an imaginative form.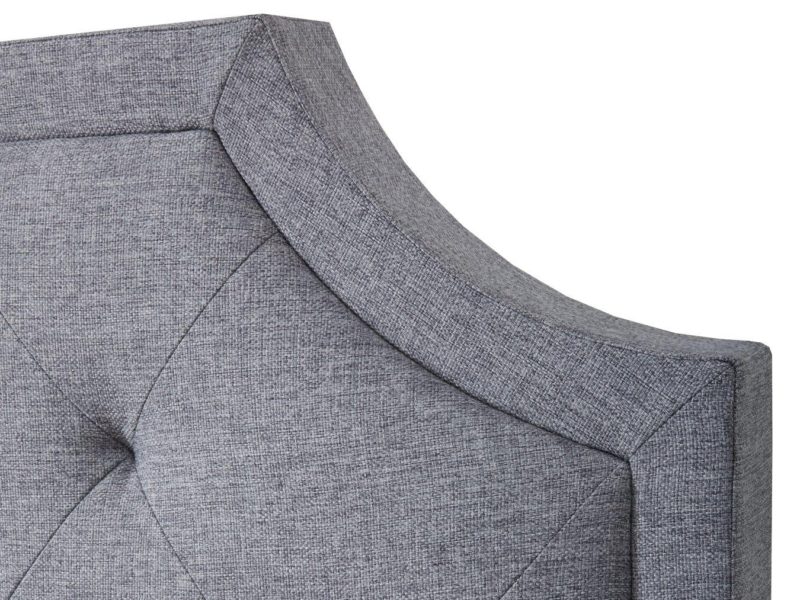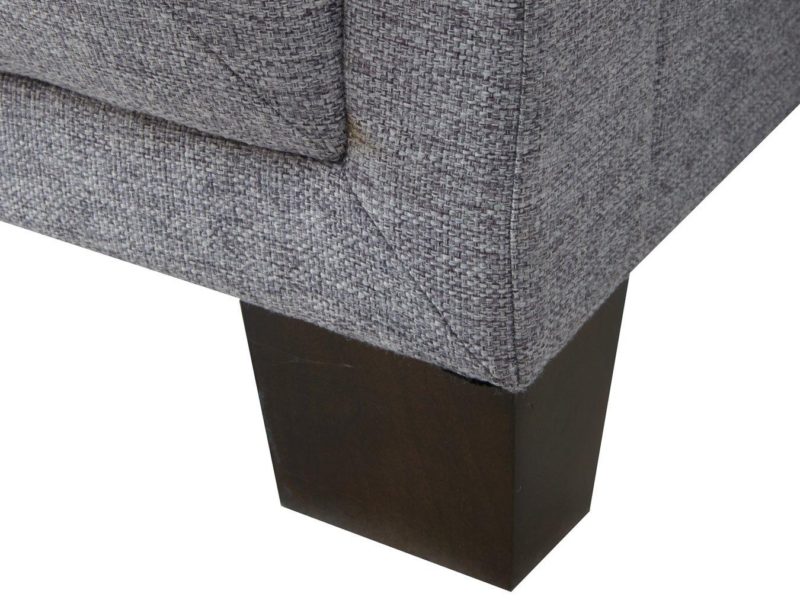 Dramatic curved and buttoned head/footboards, a grey fabric upholstered frame and chunky wooden feet teamed with the result of a child's bed that most grown-ups would also like and a bedroom furniture piece that will last way beyond their teenage years.
Bed dimensions: W212 × D100 × H121 cm
From £389
Standard Delivery is £24.99 or £34.99 (depending on size)
See Also
---